Discover & Strategize
We work together to discover your unique needs and strategically construct a set of goals to exceed expectations.
Create & Implement
As digital strategists, this is where our creativity kicks in to move your brand forwards towards growth.
Measure & Grow
We know results lead to success. We use concrete measures and data to ensure actual fulfillment of your goals.
Case Study
Precision Cell Culture
Scientific breakthrough that starts by breaking through the status quo.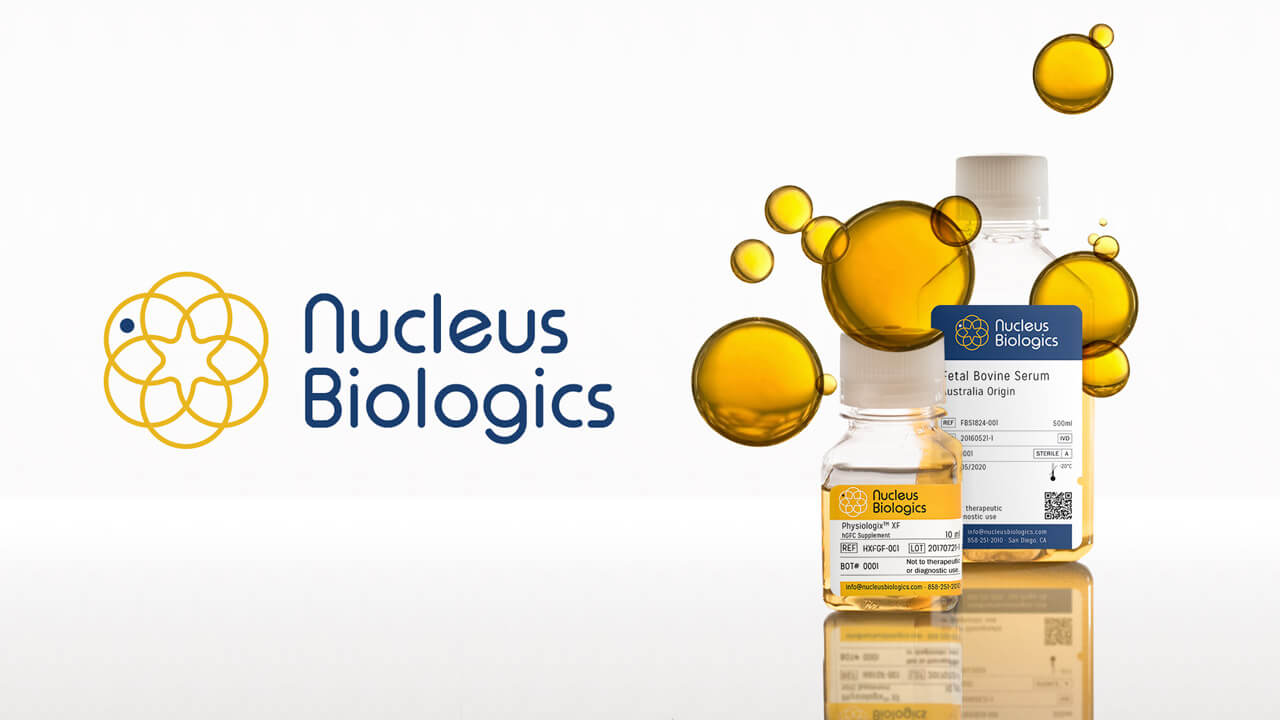 Our Clients
We tell stories & build creative marketing strategies for a dynamic portfolio of brands and innovative companies.

Our Process
Inbound Marketing
Inbound marketing strategies start with your customer at the center of every marketing effort. Marketing strategies should be built on a mutual transaction of value; you provide your customers with information and an excellent customer experience that is exchanged for business and trust.
Latest Posts
DigiKnow that you can find our latest articles, guides, and tools in our Blog?
Let's Talk
Want help telling your brand's story? We would love to hear from you and learn more about how we can grow together.