We Are Digital Storytellers
We are invested in you and your company. We combine modern technology with the ancient art of storytelling to bring your brand to life. Using several different digital platforms, we give your brand a voice to be heard in a congested environment. We personalize your company to connect with your target audience and drive results.
DigiGriot
/di-jə-grē-о̄/ noun
Digital storytelling
Bring your brand's story to life
What is a DigiGriot?
We bring in the human element to your brand by telling your unique story across the digital platforms that your target audience frequents most. By understanding the value in connection, we strive to build loyal and trustworthy relationships that will keep your clients coming back to you.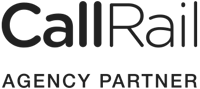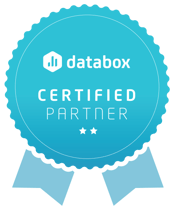 Our Process
Inbound Marketing
Inbound marketing strategies start with your customer at the center of every marketing effort. Marketing strategies should be built on a mutual transaction of value; you provide your customers with information and an excellent customer experience that is exchanged for business and trust.